WHAT DRIVES US?
We're a little different at Blue Moon Caterers...
We decided early on that we would compete on the basis of product quality, presentation, and guest service…it just felt like the right thing for us to do…and it still does.

QUALITY
We've developed a menu of top quality catering products and food handling processes, with a "just-in-time" production technique that allows us to deliver restaurant quality products at your event location. Sounds easy... but no one else is doing it for a reason.

PRESENTATION
Our presentation style is beautiful, stylish, dramatic, and personalized to your event needs... and is something no one else in South Kansas is doing.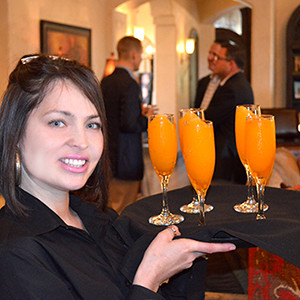 SERVICE
Guest service is an abstract concept... and is defined at every catered event in different ways based on the needs of your guests. Policies and procedures won't make it happen...it's a cultural thing. You either have it...or you don't.
So...exactly what do we do at Blue Moon Caterers?


We do whatever it takes... wherever you need it... to make your event a success.
It's not just a dazzling variety of top quality food and beverage products that make Blue Moon Caterers

the Go-To source for a first rate event…but it's an equally amazing array of services as well.

Here's a partial list of our services...

CLIENT PICK-UP

Call us and we'll have it ready for you. Hot or cold, we cook it, pack it, and send it off with you.

DELIVERY

Want us to bring it to you? No problem.

SET UP AND LEAVE
Want us to set it up...then get out of the way? No problem!
FULL SERVICE
Want us to take care of the whole thing? We'll prepare everything at our place, and bring it to yours. Then we'll offer Blue Moon Caterers hospitality to your guests from the moment they arrive. When it's over, we tear it all down and clean it all up... leaving you with nothing to do by relax.
ON SITE COOKING AND
CHEF STATIONS

The sizzling sounds and tantalizing aromas of on-site cooking will give your event that special touch you're looking for. We have over twenty different types of Chef Stations that will entertain and delight your guests.
BEVERAGES/BAR SERVICE

Iced tea, coffee, soft drinks, juices and more. Plus, we're licensed for alcoholic beverage service. From cocktails, beer, and margaritas to martinis, and fine wine - we've got what you want.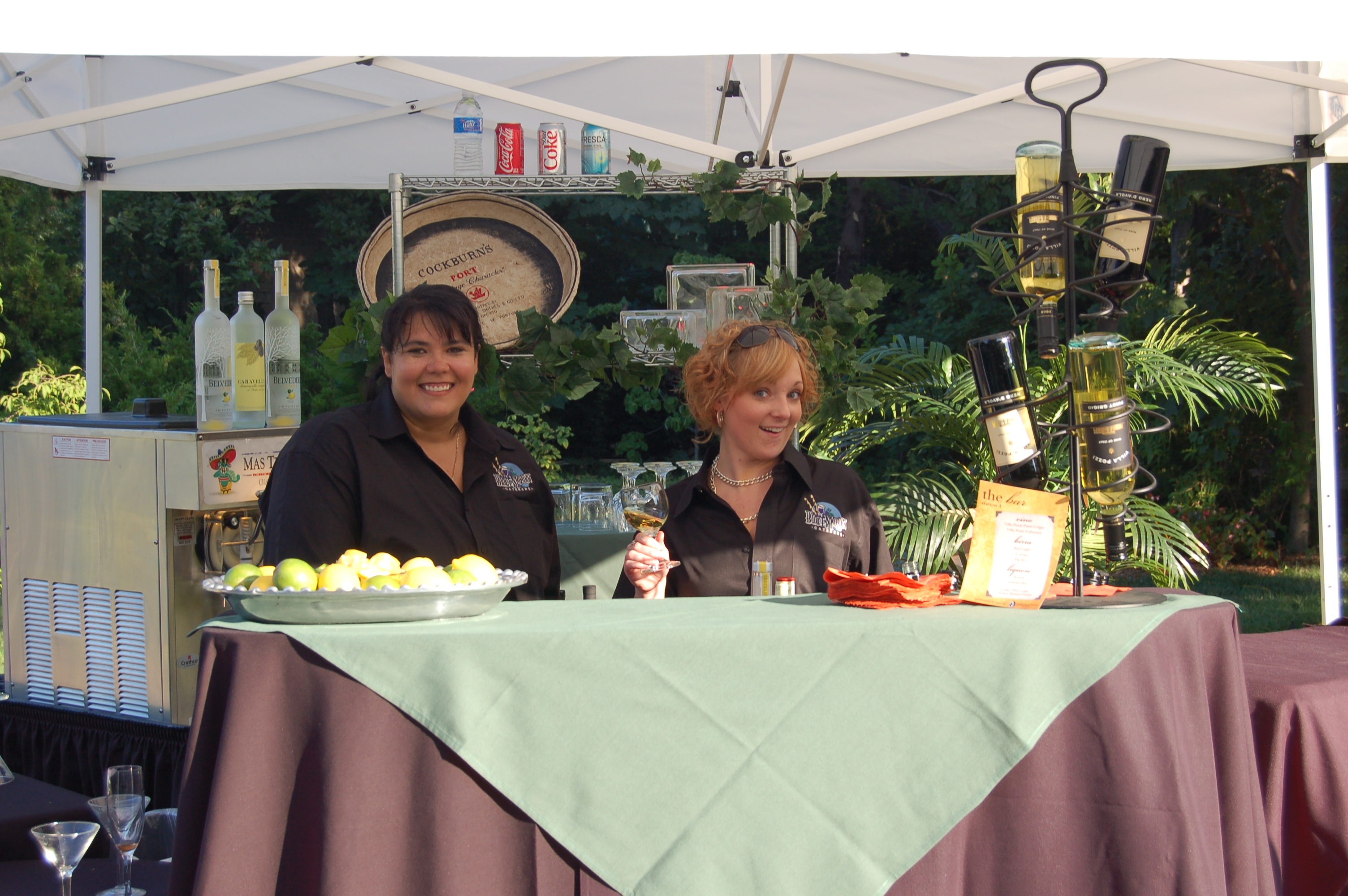 DECOR, SERVICEWARE, LINENS

Great food should be as beautiful as it is delicious... so we decorate our tables to showcase our offerings, and to give a dramatic centerpiece to your event.
Need serviceware? China, silverware, glassware...whatever you need, we can provide it.

Linens - we've got them.