LINENS
Linens are a very inexpensive way to add richness, comfort, and color to your event. Blue Moon Caterers has a variety of sizes in many different colors.
We will help you select the linens you need to create the perfect look.

Note: not all colors are available in all sizes. Call for details.

Black

Forest Green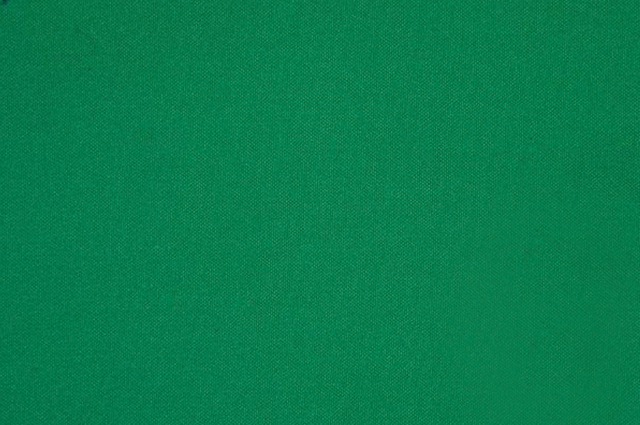 Kelly Green

Seafoam Green

Navy Blue

Royal Blue

Medium Blue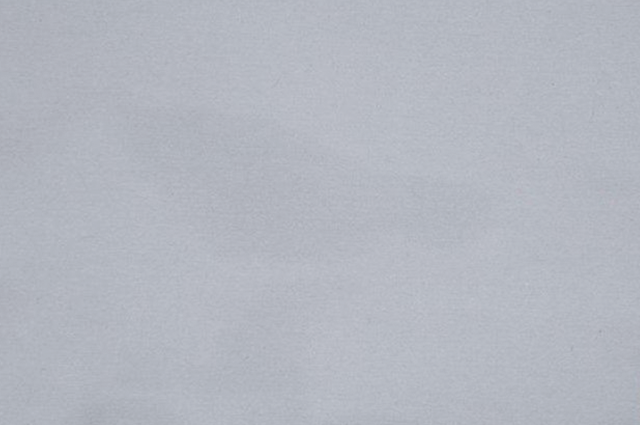 Grey

Purple

Lavender

Pink

Burgundy

Red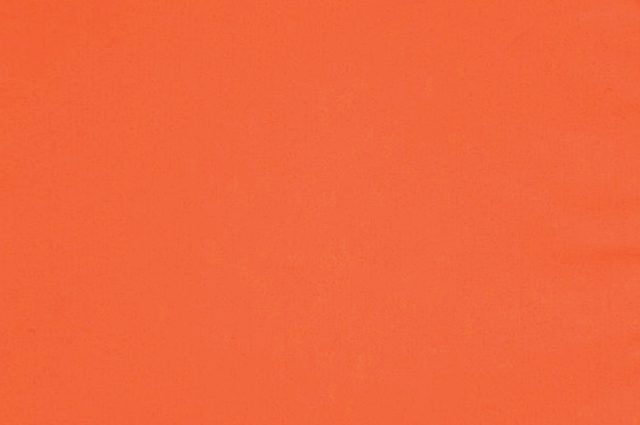 Orange

Gold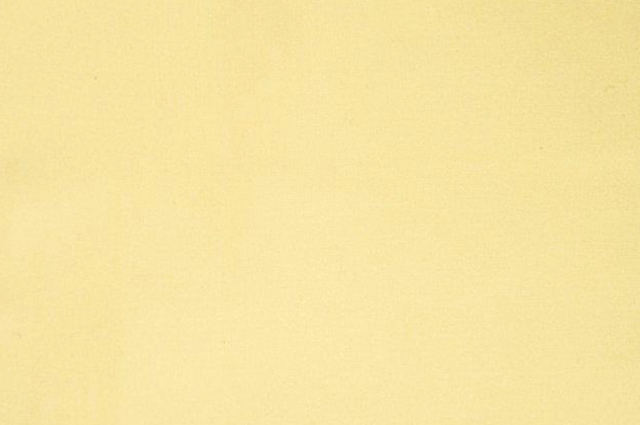 Yellow

Sandalwood Khaki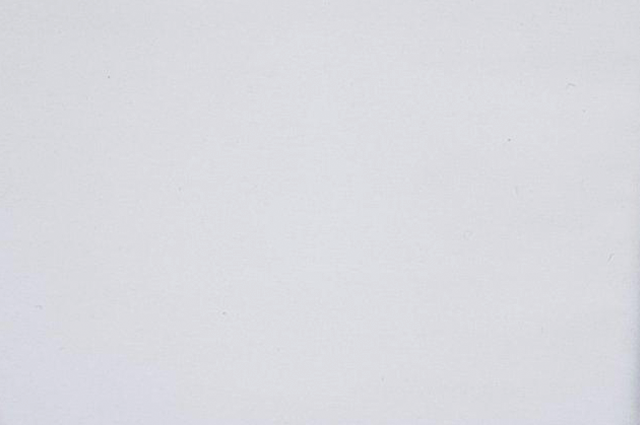 White

Ivory

Brown
TABLE CLOTHS
Table Cloths come in two sizes

Cabaret

48" Round

60" Round

72" Round
85" Square
fits virtually all round tables
30"x96"

30"x72"
52"x114"
fits standard 6' and 8' rectangular banquet tables
SCARVES & NAPKINS
Scarves (smaller squares) come in a variety of sizes…71", 62", 52"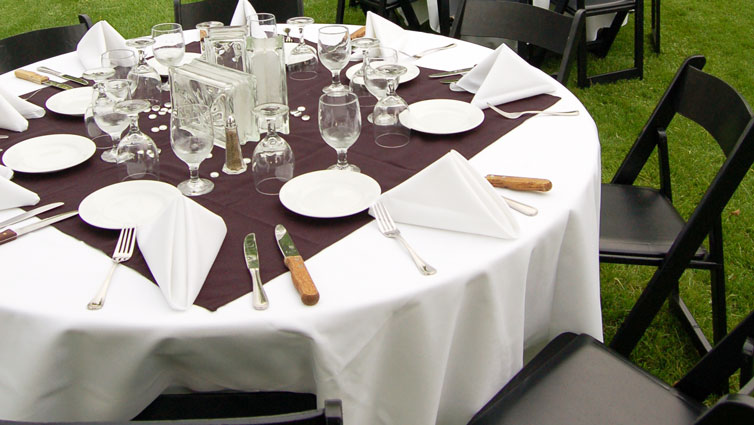 42" Sq. Scarf on 60" Round

Napkins are 22" square
FLOOR LENGTH
Interested in a floor length look for food, beverage, and other display tables?
See how we use 85" squares to create a floor length look.